Together, we will work towards all sales of new cars and vans being zero emission globally by

2040

, and by no later than 2035 in leading markets.
The Accelerating to Zero Coalition tracks progress of the ZEV Declaration's 225+ signatories to better understand the progress of the global zero-emission vehicle transition.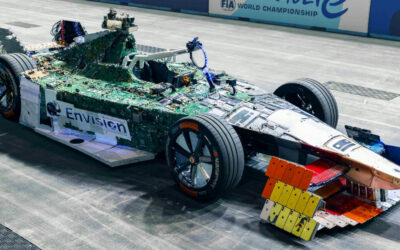 An accelerated transition to zero-emission vehicles requires the ambition of stakeholders across the entire transportation value chain. The ZEV Declaration brings together these unique sectors to support collective action, however there's one company that's racing...
Keep up with the latest information from the A2Z Coalition and learn more about how ZEV Declaration signatories are taking action to accelerate the transition to zero-emission vehicles.